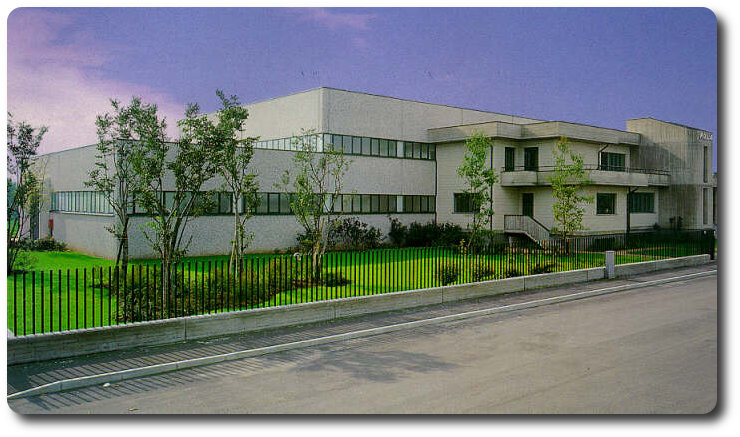 POLA s.r.l. Via Del Perolo n° 13 26029 SONCINO (CR) ITALY
HUMAN RESOURCES

Our company has been developing automation systems since 1978 and now it can boast a highly skilled team of engineers for studying and developing the product right from the initial design stage to its final application. The experience acquired is intensively put into practice at all manufacturing stages to guarantee equipment performance and commitment to customer support. Close cooperation between R&D and production is essential to get the best from technical equipment design and application.

INDUSTRIAL PLANT


Our production departments are fully automated to efficiently meet the various customers' requirements and guarantee proved standards with reduction of costs, which so far was only possible on a large-scale production.

Our equipment is designed in strict compliance with the applicable local and major international safety standards and each part is accurately tested to ensure top performance and full reliability.

TECHNOLOGICAL PROGRESS

Advanced hardware design is the bedrock of our success with an intensive use of computer-based process automation systems right from the second half of the eighties, even in applicative fields which were considered "too poor" for computer science application.

POLA

can now boast thousands of processors installed in agricultural industries and homes throughout the world, working in different climate conditions.

CUSTOMER SUPPORT


The range of products includes a few hundreds of standard models destined to various fields of process automation.
Customized systems can also be committed to our research team that is able to develop specific high-tech products within a space of time as short as a week.

ACCOUNTING

A data processing centre (EDP) linked in real time to internal user video terminals provides immediate handling of orders to ensure prompt deliveries.

MARKETING

Development of new products presupposes in-depth knowledge of the market situation and target range.
This is why we take special care in selecting the appropriate media to back up our product sales with advertisements in top trade magazines.